Background/History
Beach Insurance and Associates was founded in 1978 by John Marr.  John started the company as a scratch company for Nationwide Insurance, selling and servicing one policy at a time.  For thirty years, he and his wife Ginger built a trustworthy name in the community for providing personable, reliable advice for one's insurance needs.
January 2008, Chance and Amy purchased the rights to service the policyholders from Nationwide and John.   They branded the name Marr-Perry Agency as a tribute to John and Ginger and the collaboration they were forming.  For a year, John served as mentor to Chance and consultant to several clients.   Then in January 2009, Chance rebranded the agency to Beach Insurance & Financial Services to more accurately reflect the products and services offered.  While this name alludes to the multitude of different products, it didn't accurately identify the experience and relationships that were being forged with customers. Now, January of 2017 the agency name officially changes again to Beach Insurance & Associates to reflect the team of licensed professionals and experience along with the multiple product solutions unique to the agency.
Even though Nationwide continues to be our flagship carrier, today we represent multiple companies with multiple product lines.  Our company strategy is to be a full-service agency that consistently exceeds expectations of our customers and prospects.  We pride ourselves on developing a relationship with our clients so that we can provide a comprehensive insurance solution tailored to their needs.  Customer service is of paramount importance to us.
When a person becomes our client, they will receive:
A full-service company that can provide a consultative approach that identifies options;

Licensed agents who provide practical and accurate information in a timely manner;

An annual Customer Care Review to ensure they are adequately protected during all of the stages of life; and

A company that strives to be the best in customer service including educating our customers about our products and services and how the products can benefit them.
If you are seeking a personal relationship with your insurance agent who is concerned about your individual situation then you are at the right agency. For over 30 years, Beach Insurance & Associates has been building relationships with clients by building comprehensive insurance solutions for their needs. Licensed in North Carolina, South Carolina and Tennessee, we offer auto insurance, home insurance, life insurance, commercial insurance, etc. Call us for an insurance quote today.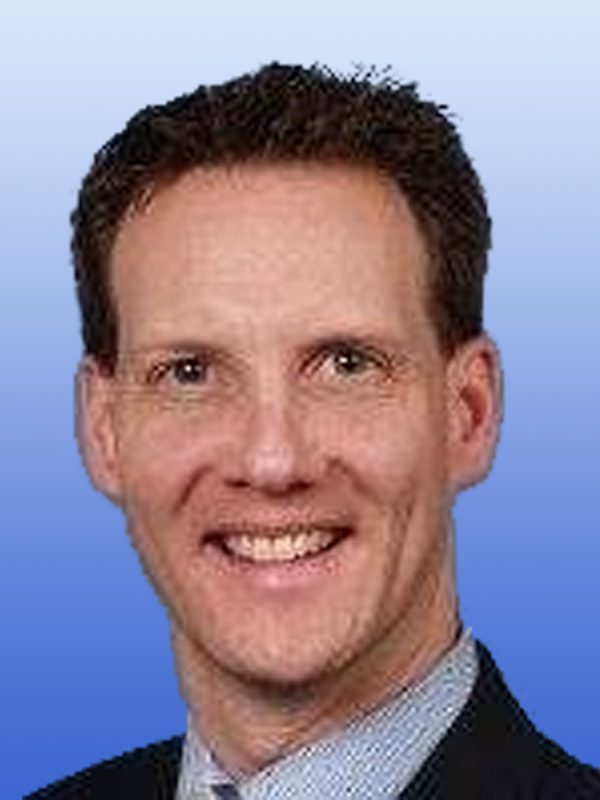 Chance Perry, Agent Owner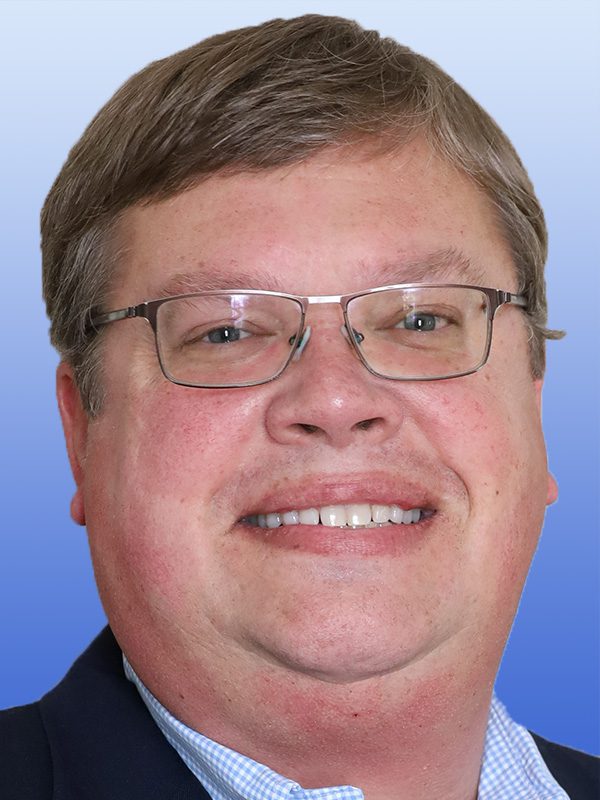 Don DeLuca Associate Agent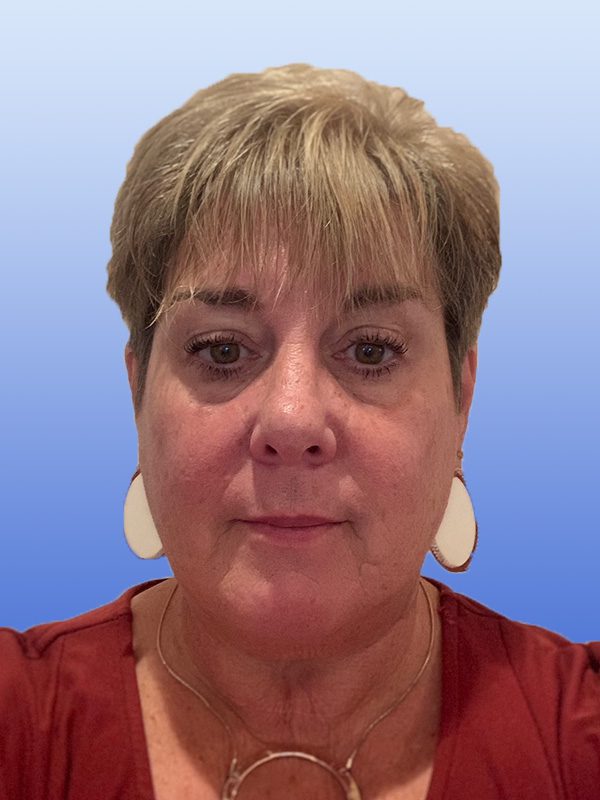 Susan Welch Account Manager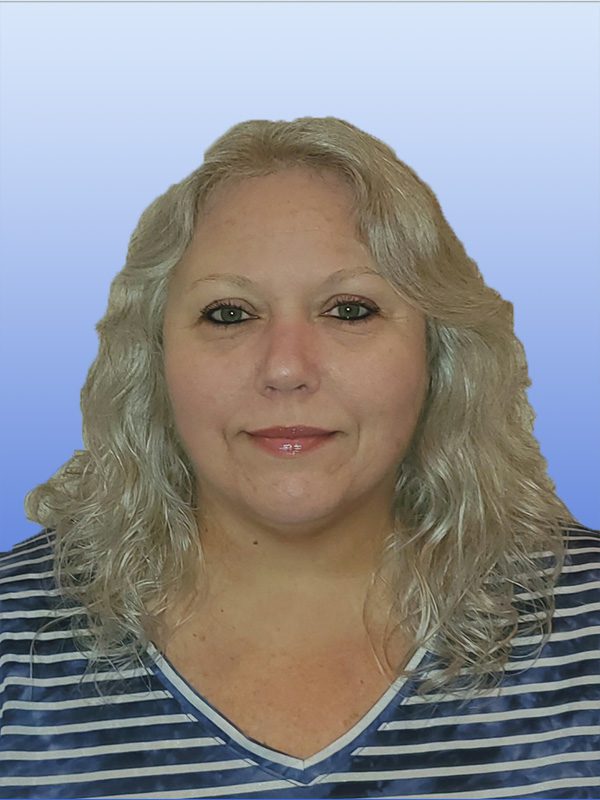 Melinda Mahaffey Account Manager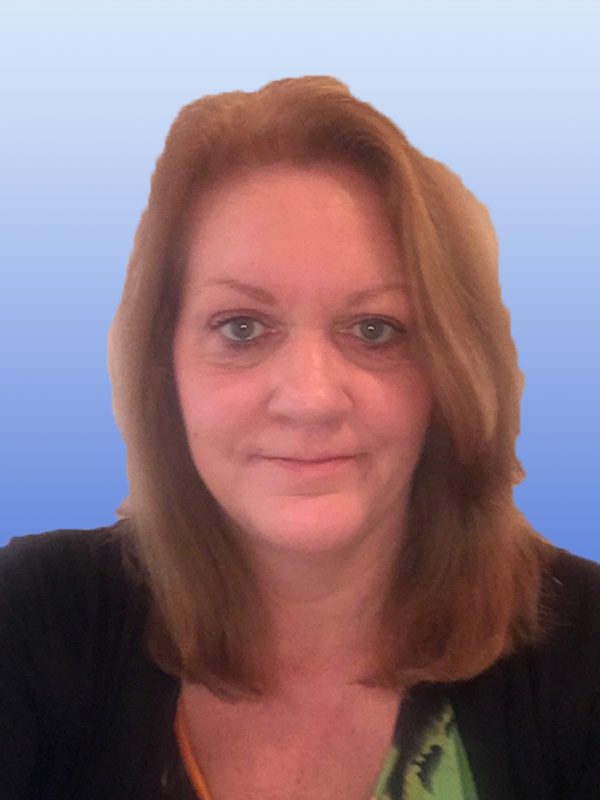 Cathy Edwards Administrative Assistant / Receptionist
CHARLOTTE
3440 Toringdon Way, Suite 203,
Charlotte, NC 28277
Monday – Friday 9:00 am – 5:00 pm
Evenings & Saturdays By Appointment
Telephone: (704) 554-5701
Fax: (704) 554-9907
E-mail: sales@beachinsurancellc.com
CONCORD
9280 Davidson Hwy Suite P,
Concord, NC 28027
By Appointment Only
Telephone: (704) 554-5701
Fax: (704) 554-9907
E-mail: sales@beachinsurancellc.com
CHARLESTON | JOHNS ISLAND
3464 Maybank Hwy, Ste C,
Johns Island, SC 29455.
Monday – Friday 9:00 am – 5:00 pm
Evenings & Saturdays By Appointment
Telephone: 843-718-0075
Fax: 843-718-0076
E-mail: sales@beachinsurancellc.com
Myrtle Beach | Surfside
1818 US 17 Bus,
Surfside, SC, 29575
Monday – Friday 9:00 am – 5:00 pm
Telephone: 843-238-5046
E-mail: sales@beachinsurancellc.com