Youthful Operators
Whether you're a teen who has never driven and insured a car before, or the parent of a teen who is just planning to drive for the first time, there is much to know about purchasing auto insurance for teen or first-time drivers. Being educated on the insurance buying process will save you time, effort and money throughout the transaction.
If you are not adding a vehicle, the new teen driver usually needs to be rated as a primary driver on one of the family vehicles.  A special form is required by the state to obtain individual license.  

Your insurance rates will typically increase when a new driver or teen driver is added to a policy. Find out if you qualify for any auto insurance discounts in your area, such as a Good Student Discount or Safe Driver programs.

Talk with your teenager about safe driving, as well as how traffic violations will

affect your rates

.

If you are buying a new vehicle, you may want to consider which vehicles get the lowest rates.

Consider getting a

Personal Umbrella Policy

 in the event you or your teen driver accidentally injures someone or damages their property, you could be sued.
Common facts:  It's usually cheaper to add your teen driver to the family plan versus buying separate auto insurance:
The teen shares in the savings you get for things like owning a home, being married, having an established credit history and having a safer driving record.
The teen receives a break on your rate with the family's loyalty or long term discounts.
It costs less to insure when the rate is split across other cars than it would be to insure it by itself.
 Our Team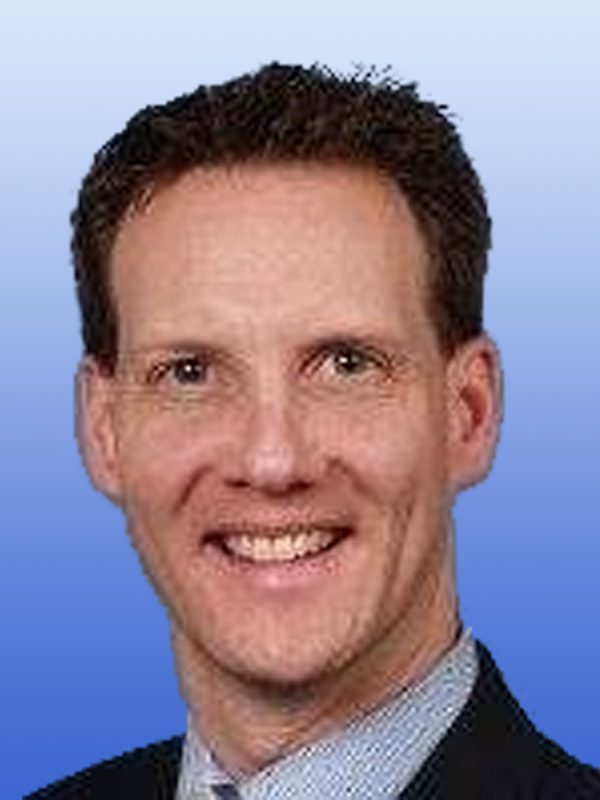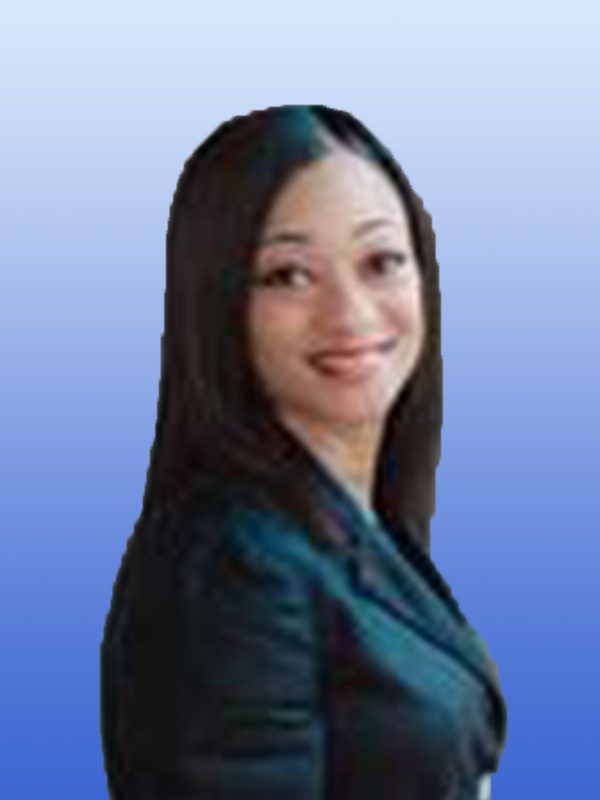 Shanetta Burse
Senior Account Manager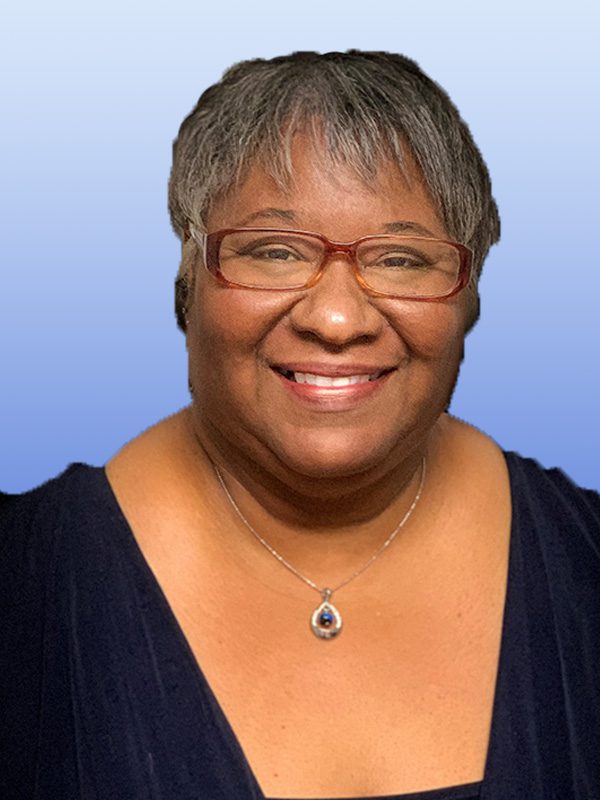 Leslie Deas
Senior Account Manager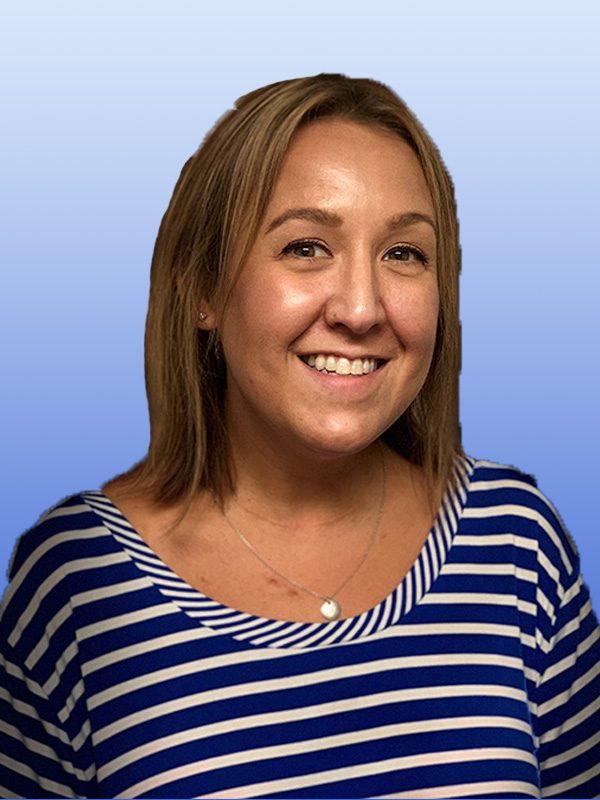 Jessica Schuchmann
Account Manager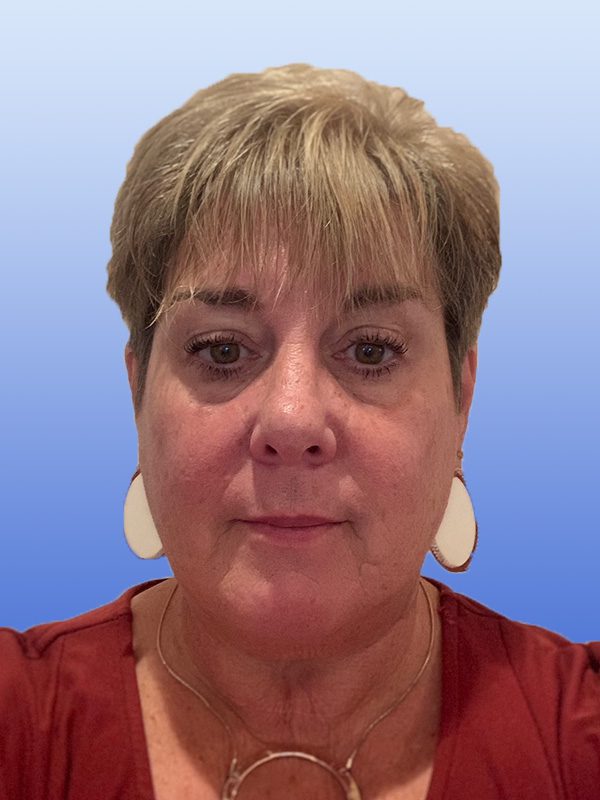 Susan Welch
Account Manager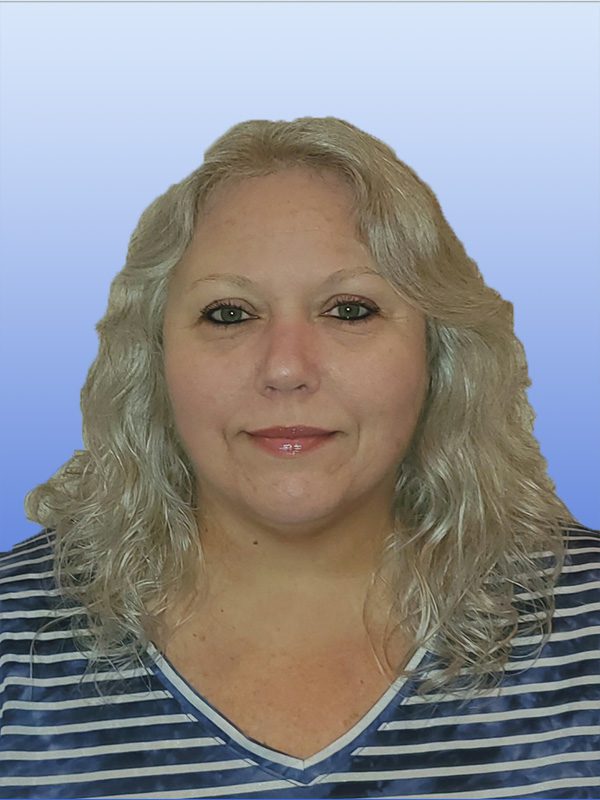 Melinda Mahaffey
Account Manager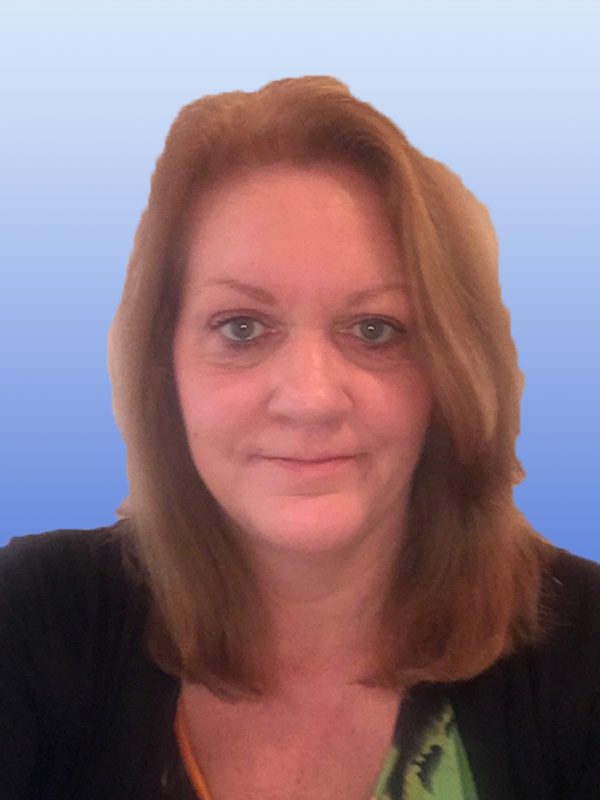 Cathy Edwards
Administrative Assistant Receptionist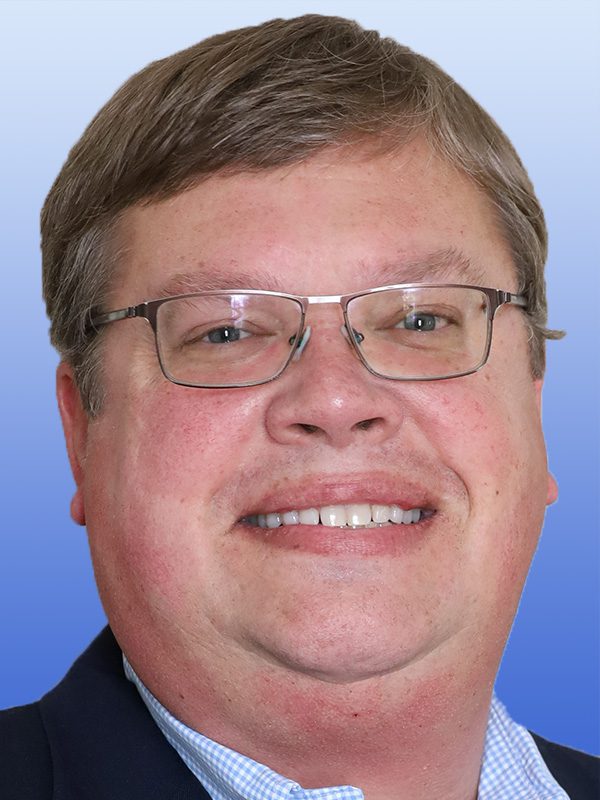 Don DeLuca
Associate Agent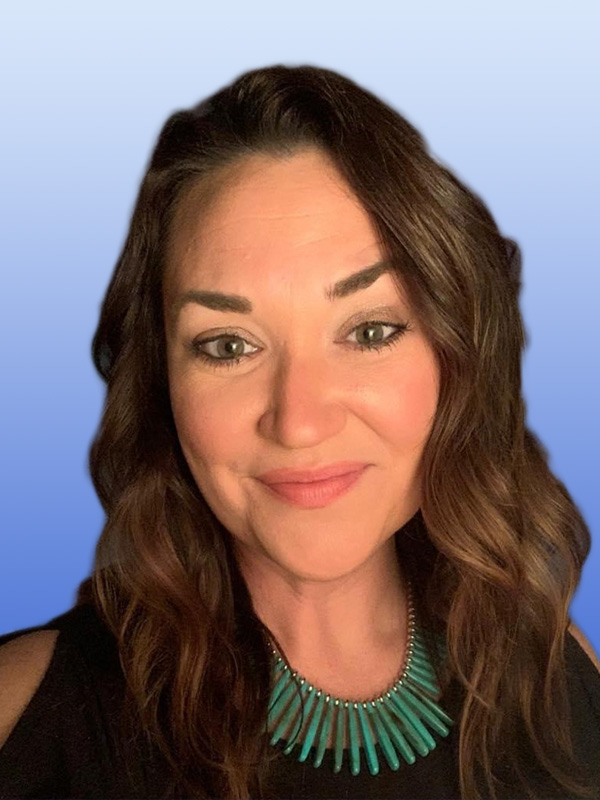 Angela Scharf
Senior Account Manager
CHARLOTTE
3440 Toringdon Way, Suite 203,
Charlotte, NC 28277
Monday – Friday 9:00 am – 5:00 pm
Evenings & Saturdays By Appointment
Telephone: (704) 554-5701
Fax: (704) 554-9907
E-mail: sales@beachinsurancellc.com
CONCORD
9280 Davidson Hwy Suite P,
Concord, NC 28027
By Appointment Only
Telephone: (704) 554-5701
Fax: (704) 554-9907
E-mail: sales@beachinsurancellc.com
CHARLESTON | JOHNS ISLAND
3464 Maybank Hwy, Ste C,
Johns Island, SC 29455.
Monday – Friday 9:00 am – 5:00 pm
Evenings & Saturdays By Appointment
Telephone: 843-718-0075
Fax: 843-718-0076
E-mail: sales@beachinsurancellc.com
Myrtle Beach | Surfside
1818 US 17 Bus,
Surfside, SC, 29575
Monday – Friday 9:00 am – 5:00 pm
Telephone: 843-238-5046
E-mail: sales@beachinsurancellc.com